investment grade museum quality art glass by the masters
My shipping department for glass is closed until sometime in September. I apologize for the inconvenience. Books remain available for shipping.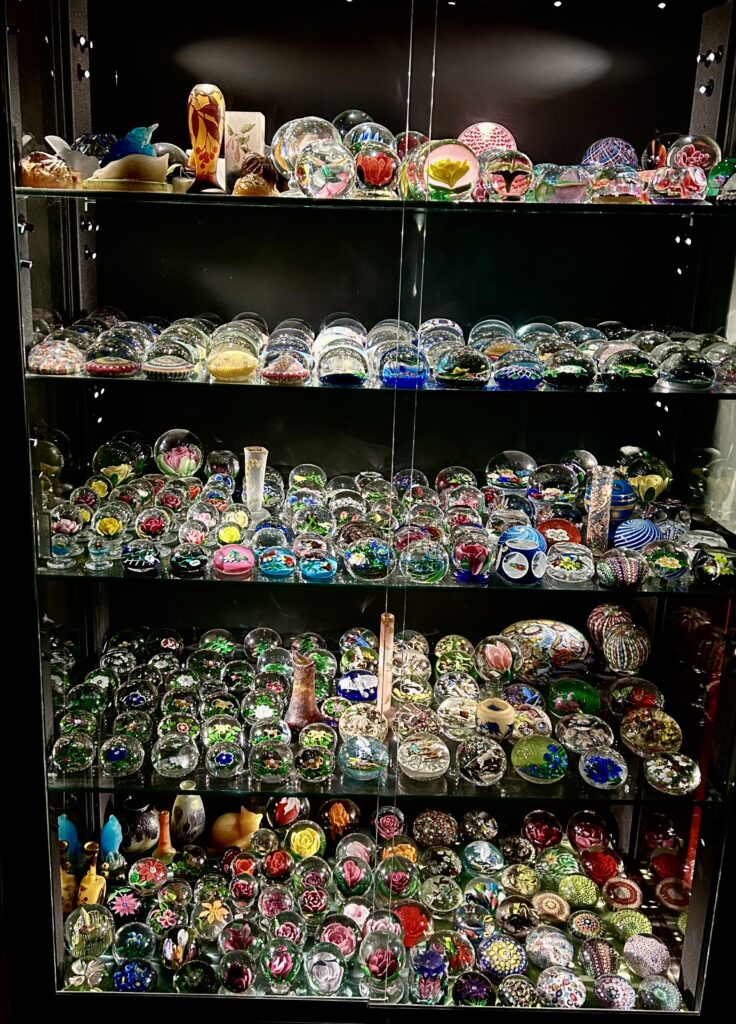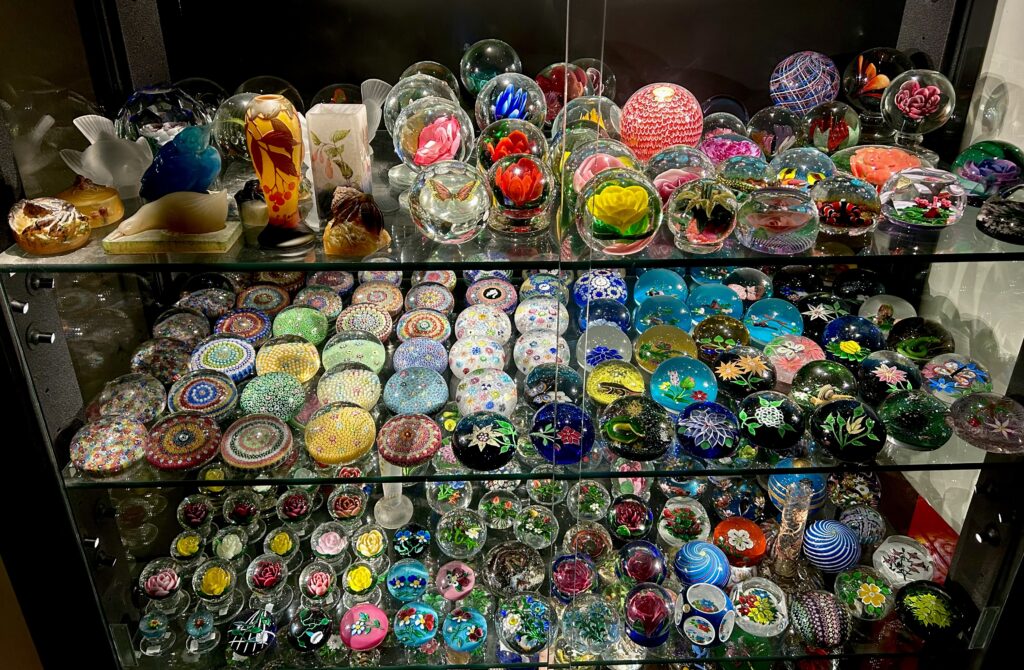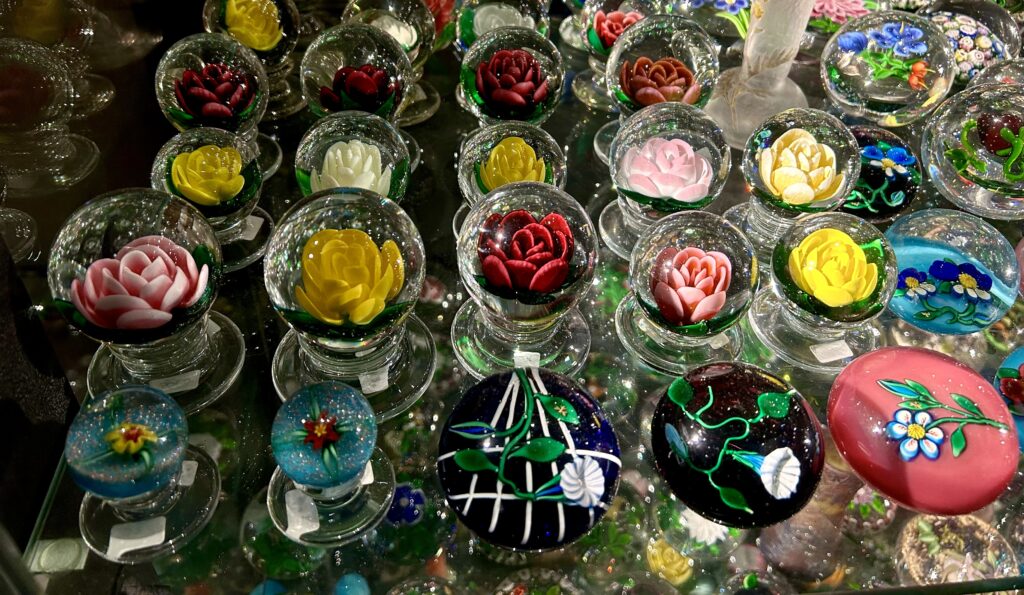 Directory for Glass Paperweights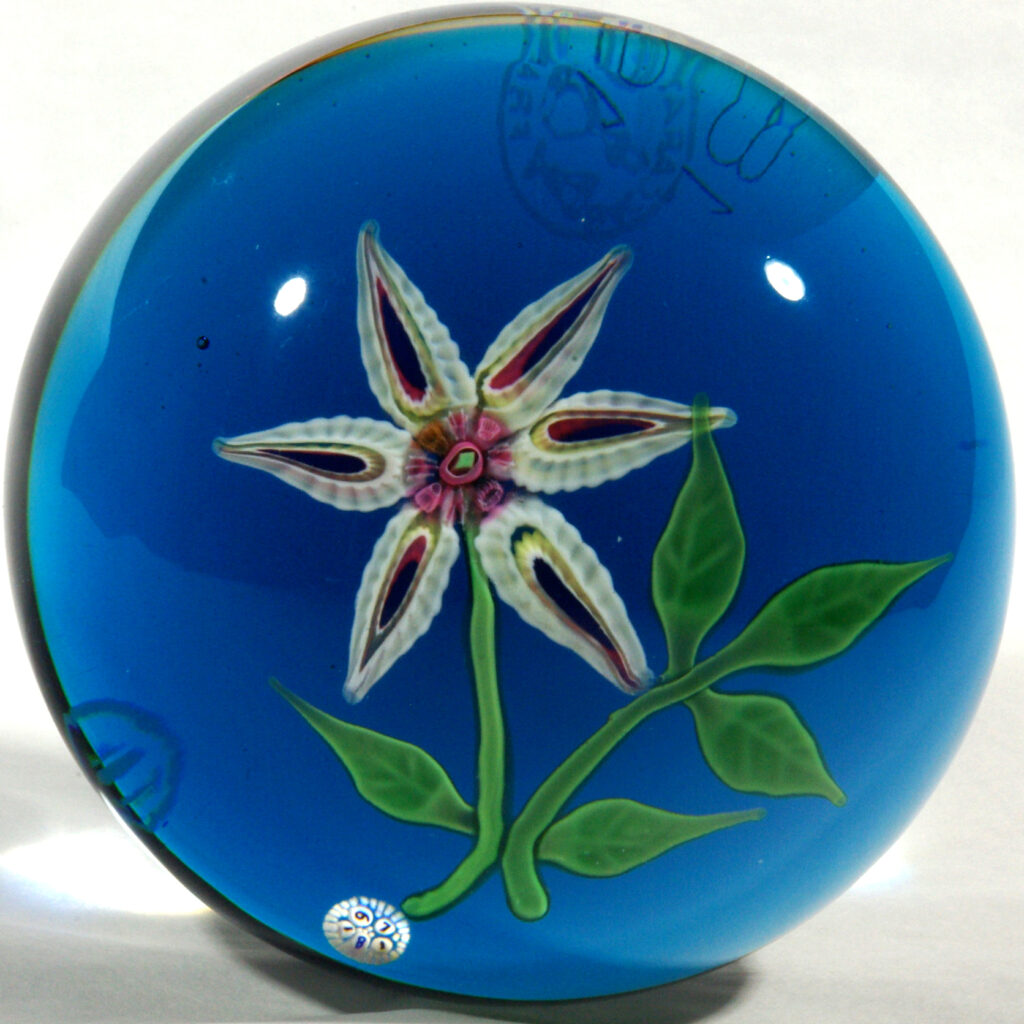 Directory for French Art Glass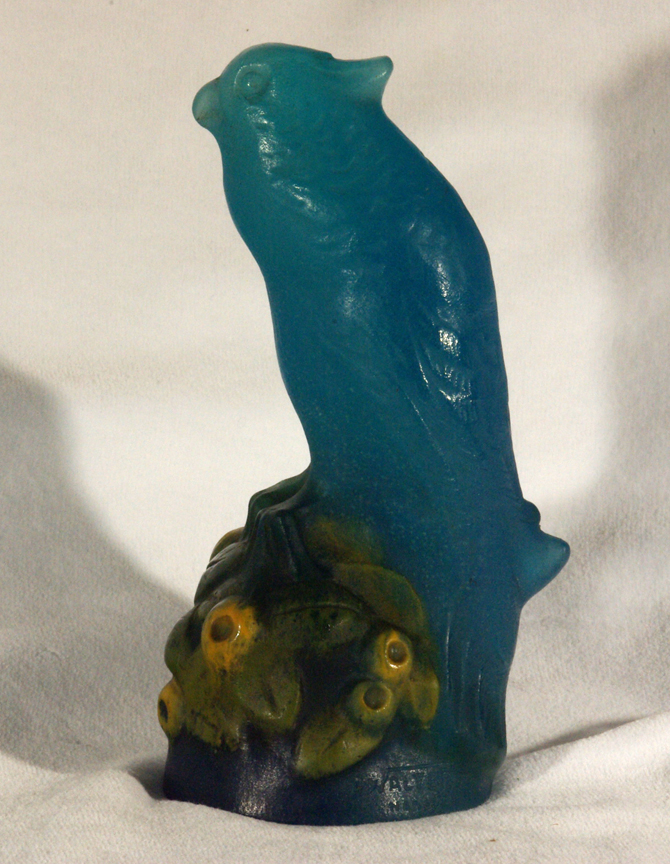 Ancient Forests: A Closer Look at Fossil Wood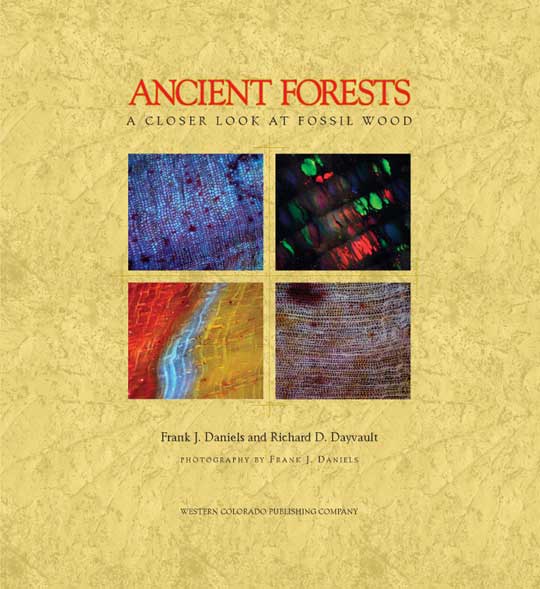 NOTE: I closed the fossil wood sales portion of my site for the time being, perhaps permanently. My fossil wood friends are encouraged to keep in touch.